Come into the store or order delivery!
Historic Cannabis Dispensary & Delivery
The MISSION DISTRICT'S ORIGINAL MEDICINAL & RECREATIONAL MARIJUANA PROVIDER
Show more
Our historic location at 1933 Mission Street in the Mission District of San Francisco is the oldest (circa 1996) operational Medical Marijuana Dispensary in the United States. MediThrive was the first to design a beautiful, comfortable environment for our regular customers and tourists to enjoy unmatched, knowledgeable, and friendly customer service, along with the most competitive pricing in the cannabis industry.
Best Sellers
the latest and greatest
Top Quality Cannabis Products in San Francisco, Walnut Creek and the Bay Area
Show more
Established in 1996, MediThrive Cannabis Dispensary is the oldest cannabis dispensary in the United States. Through unrivaled integrity of flowers, edibles, concentrates, topicals, CBD, and more, we continue to advocate natural therapies. Fulfilling both recreational and medicinal requirements across San Francisco and Contra Costa Counties, we provide a trusted, knowledgeable, and proven source for a broad selection of rigorously quality-controlled options. Dedicated to supporting and promoting proper practices from cultivation to packaging, MediThrive Cannabis Dispensary encourages you to stop in and see us.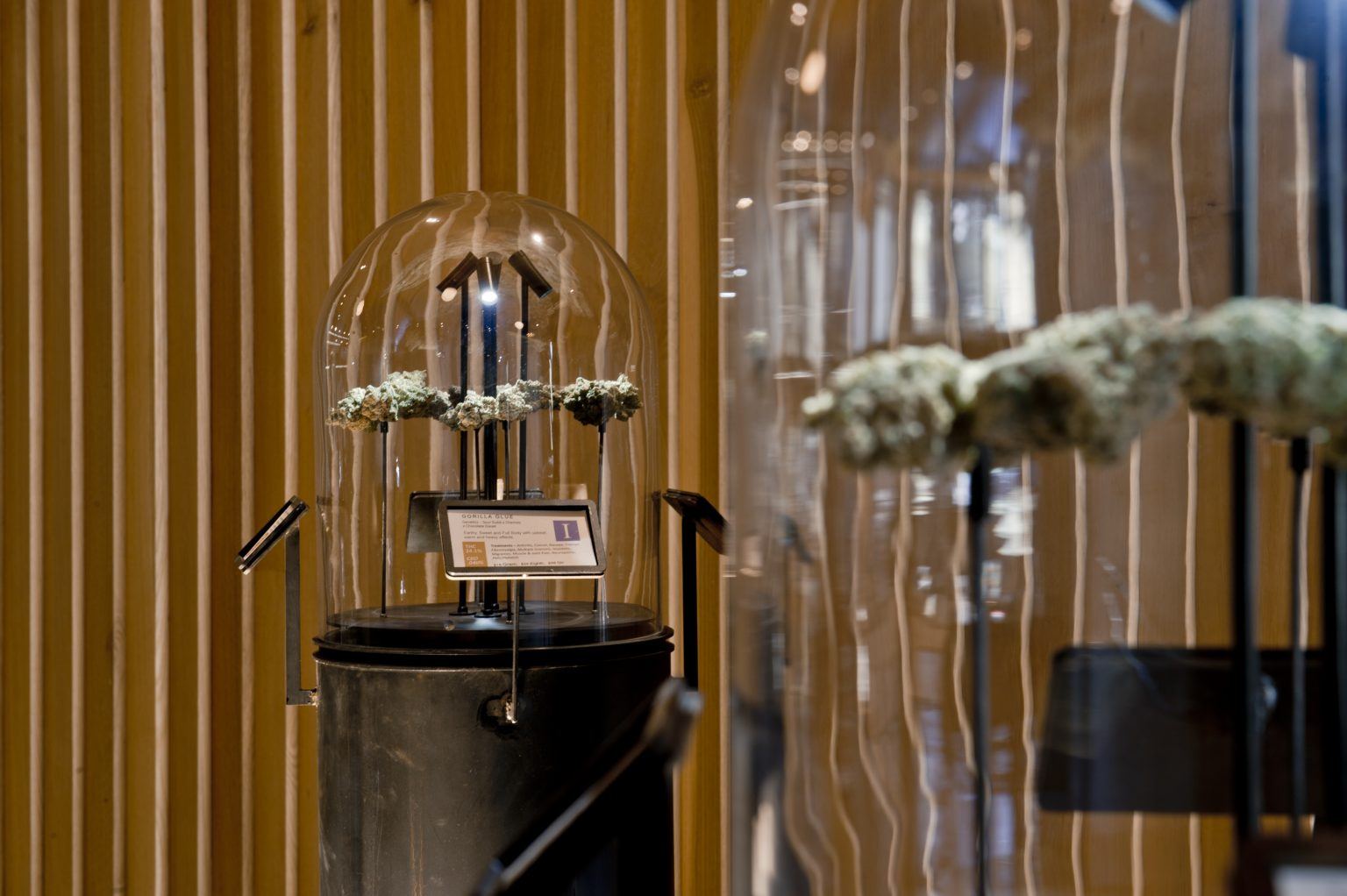 Need Cannabis Delivery? Trust in MediThrive Cannabis Dispensary.
San Francisco & Walnut Creek Area
MediThrive Cannabis Dispensary welcomes you to take advantage of our delivery service or visit our modern facility and speak with an informed and friendly member of our staff. Focusing on your specific requirements and expectations, we customize our recommendations and are happy to answer any questions you might have. It is always our goal to create a rewarding process and positive outcome. Whether on-site or through the convenience of delivery, MediThrive Cannabis Dispensary is recognized for the expertise and understanding that has grown from experience. We've been here from the beginning, championing the holistic powers of cannabis and ensuring accessibility to premium cannabis products across San Francisco, Walnut Creek, Mission District, Fisherman's Wharf, North Beach, Union Square, Potrero Hill, Bernal Heights, Nob Hill, Castro & SOMA, CA.
[h2]